Cigány Tanya a Szentmiklósi Téglagyár-nál.

The depicted individuals are non-vagabond, sedentary Gypsy-People of Trynsylvania; -"Roma" by ethnicity.
The pictures were taken last year on the 24th day of december.





24/12 2005 Dialogue at the Gypsy Quarter
Myself: "...Well, Tonigt is christmas eve,
Hoy do you actually celabrate?"
Little Gypsy Lad: (ponders a while).. then exclaims: "We drink. - And you??"
...
"-We too!"


;)

I´ve been meditating about these people ever since I can think. -Maybe it´s because of this lie of total liberty they are perfectly able to eradiate.
It´s too bad I can´t thank them for their unawaited hospitableness 'til next summer, when I intend to do a bigger session at the ex-german gypsy-populated saxony territories.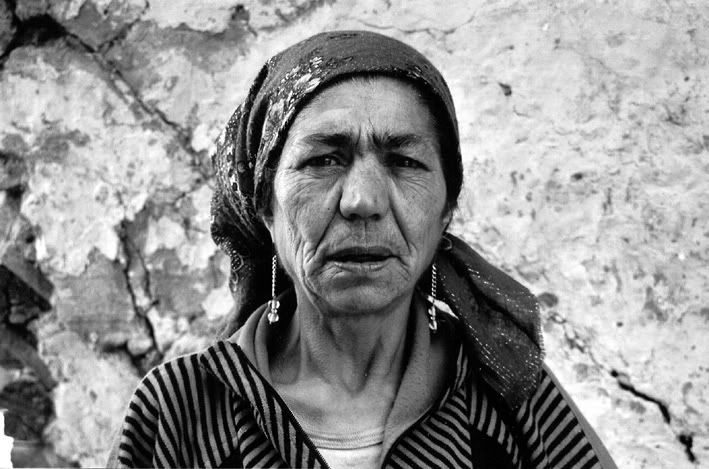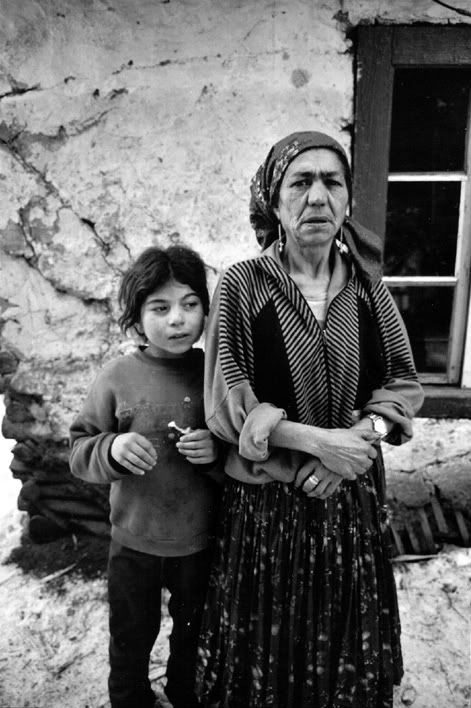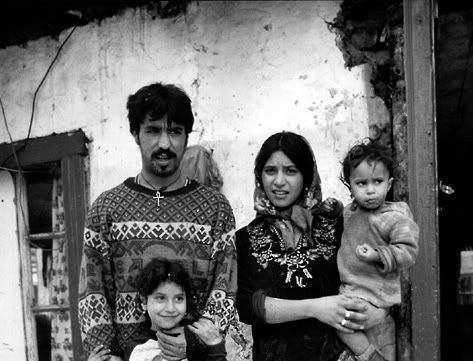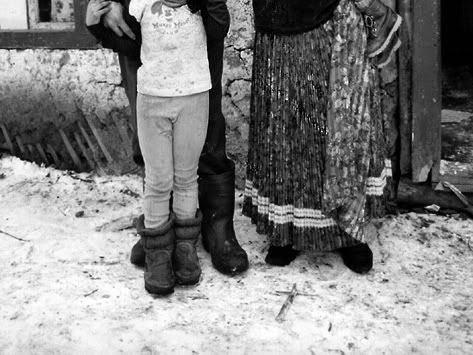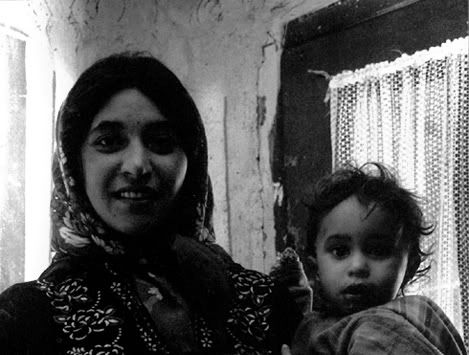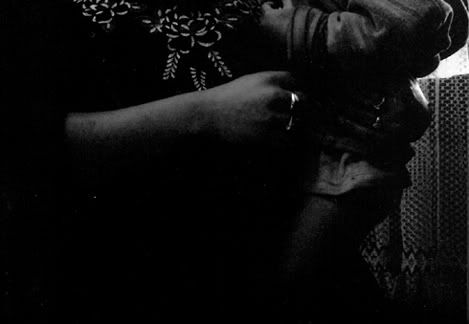 Photographs taken with
Minolta mirror reflex camera,
black & white, process C-41, small format, Ilford, analogue.






—



— | Victory | Of | Memes | —